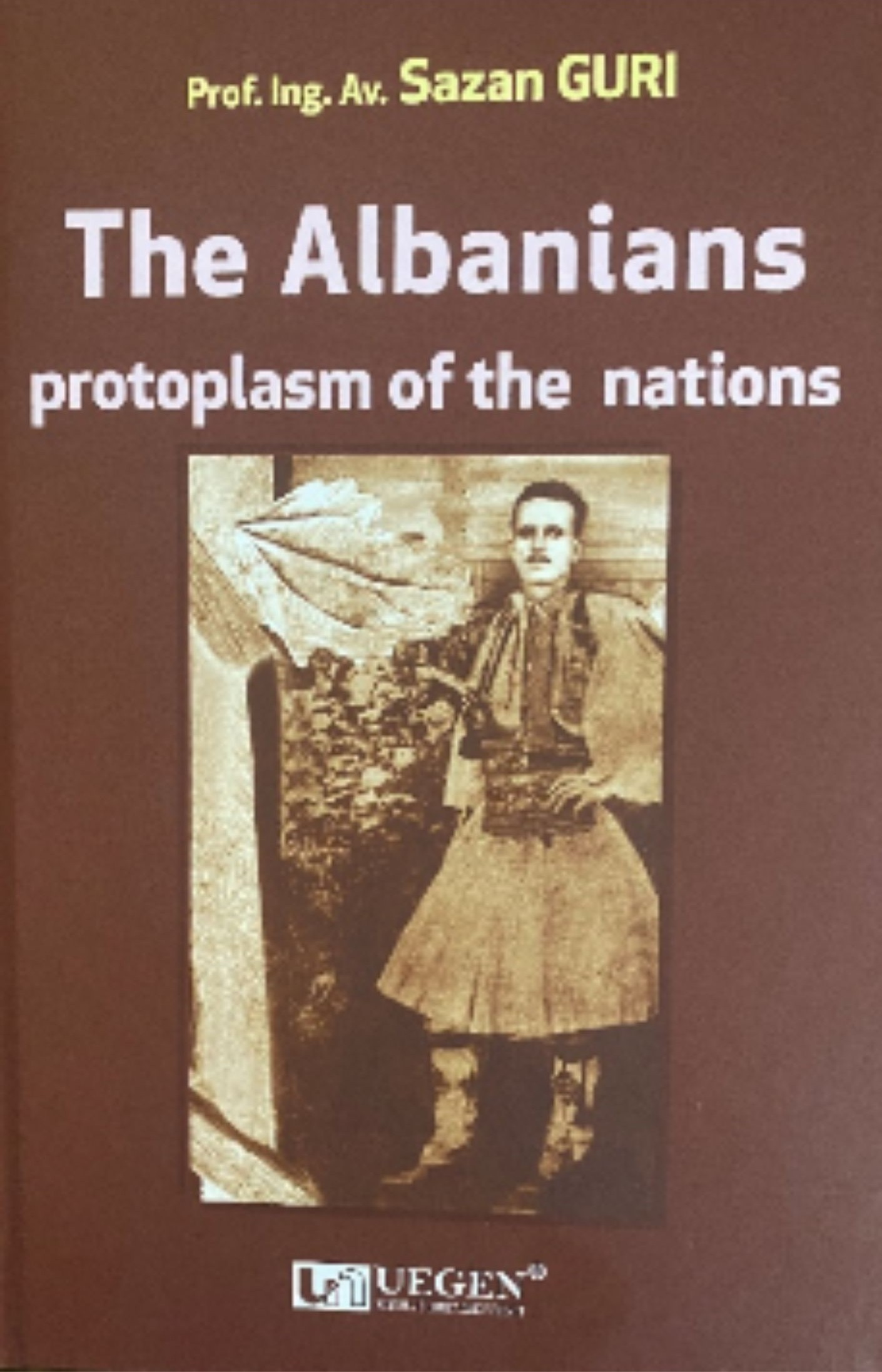 Who are we Albanians?!
Shto librin tek lista e librave të preferuar.
| | |
| --- | --- |
| Kategoria | Etnokulturë |
| Formati | PDF |
| Data e botimit | 15-09-2021 |
| Gjuha | Anglisht |
| Numri i faqeve | 342 |
| ISBN | 978-9928-03-501-1 |
Pajisjet ku mund të lexohet libri
Përmbledhja
Whatever is the history of the Albanian people, we can say that it is a story full of sacrifice, tears, persecution, etc., but also of relentless efforts for freedom, independence and the endeavor of bringing back its root and ancient values, historically part of European family. The gun has historically served as a dividing line between states, tribes, kings, groups, individuals, the rich and the poor, and the horrors which has sprung up from it, have made history. But, the states that have replaced the gun with human thought and manners, have made prosperity, have made life beautiful. As for Albania and the Albanians, the replacement of the gun is taking a long time and costing us dearly. Because, Albania is the most typical country in Europe and the Balkans that produces more politics than it should and less economy than it needs. Therefore, and not coincidentally, we have remained poor, which has brought us conflicts and barbaric solutions accompanied by hypocrisy, careerism in the most primitive forms, performances and features that have been present in Albania for at least 100 years, thus wasting the forces needed for living work and the transformation of nature. The Europe of XXI century will fall into the same historical mistakes. As a result, it produces people who at all costs seek to maintain and strengthen their power for a long time, by using lies and deception, accompanied by the use of force. However, the most essential thing for us is inner and outer peace. Not knowing our history, the forgetfulness of our ancestors, the lack of care for the national enemies and friends, have disabled us to know ourselves, to see deficiencies as good thing but also to forget our virtues. Writing history does not mean reprimanding it at all. That's what we tried to do for the dear Albanian reader and beyond.